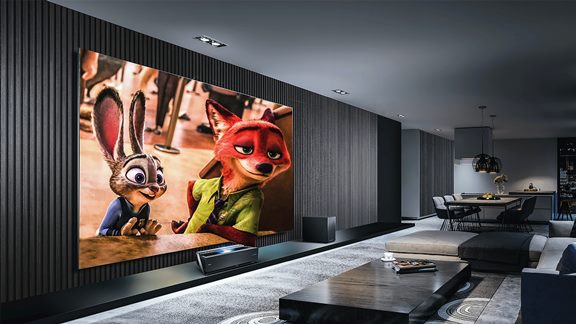 Do you have a home theatre system sitting at home? Or did you buy a new TV? Real Response Electrical also does Wall mounts and internal wiring. We ensure that you won't see a wire hanging. Also, we ensure that everything is neatly done so you won't have to care about your installation.
Real Response Electrical provide complete audio-visual design and installation services, including the setting up surround sound, multi room audio, PA systems, network remote control, and AV hardware such as screens and projectors.
To create the finest audio-visualsystems, we work with the best products and design site-specific solutions.