Residential Electrical Services
For an expert lighting impact LED down lights are suited for home office, above the kitchen sink, bathrooms, lounge and dining rooms. With a wide variety of LED Down-lights to choose from you can change your house from a dull and gloomy house to a bright and power-efficient one. Always remember that all goods Real Response Electrical installations are always the finest quality.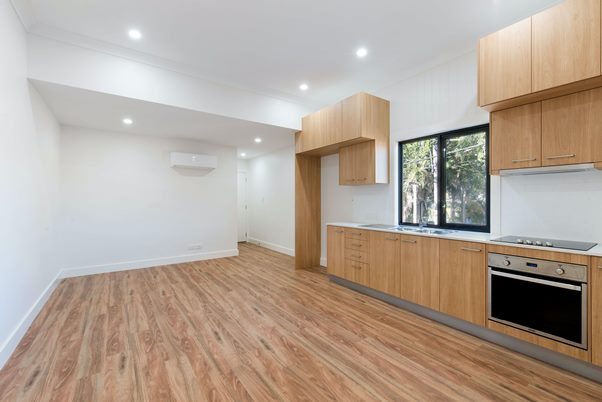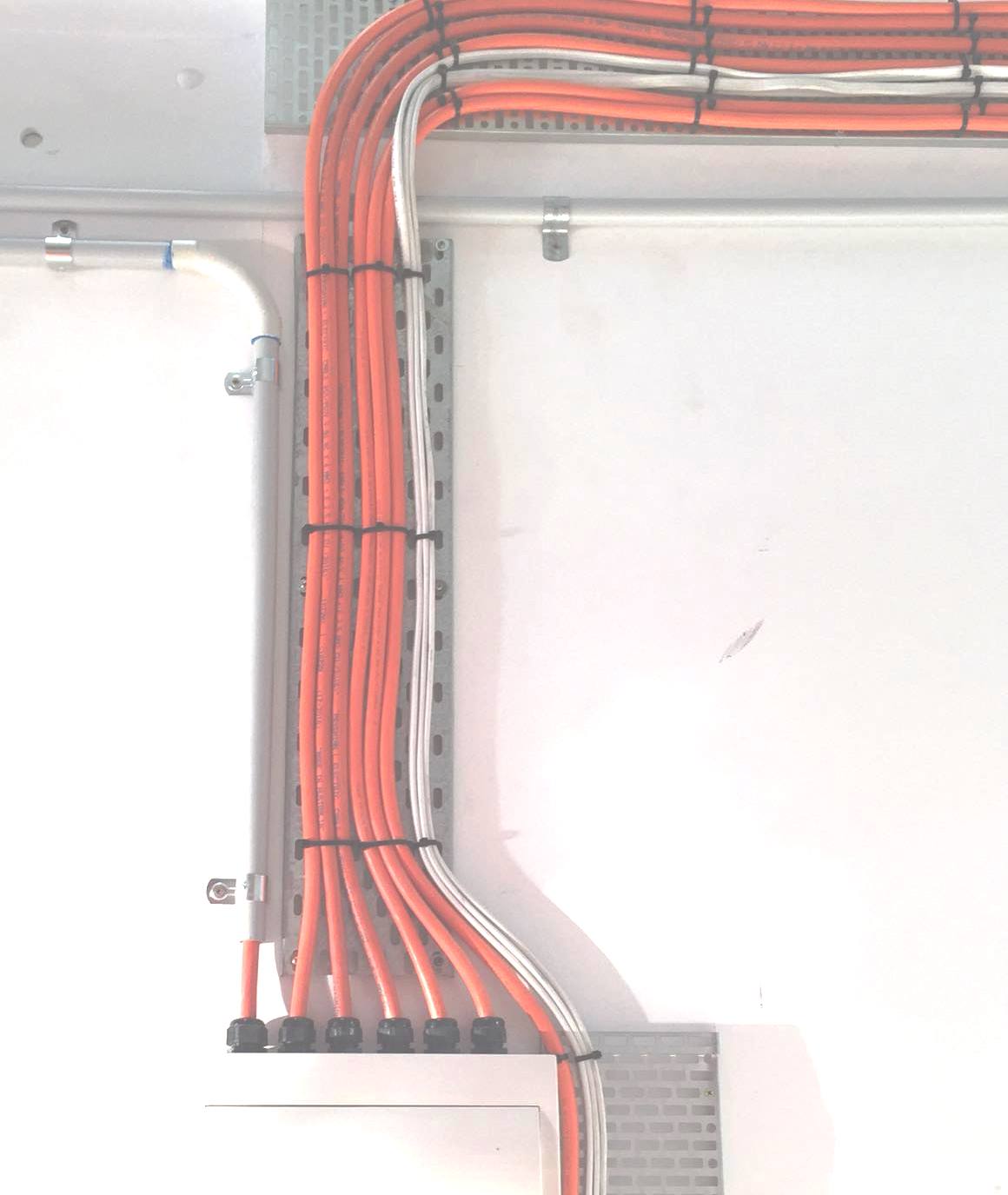 Whether you require a simple wiring or outlet repair, or a full household wiring refurbishment – our immensely skilled and friendly team of Electrical contractors are on hand and ready to help.
Real Response Electrical provides cabling and wiring services for commercial and domestic applications.From new house installations to old house rewiring we do it all to make your house a better place. We also do industrial wiring. We are highly experienced with regards to energy adeptness and economical solutions for your home and office.
Our service is dependable, professional and competitive. We work to the highest standards, no matter how large or small your household project. If your project needs major works and the involvement of a Level 2 electrician, we can organise this for you, with minimal hassle!
Do you require more light in your backyard/garden? Real Response Electrical is the right place for you. We install the best garden lights from floor lights to path light. No hassles and the job will be done.
Light up your garden, house & pool with amazing lighting solutions
Courtyard lighting
Ponds under water lighting
Low voltage
Wall features
Water features
Tree lighting
In-ground lighting
Path & stair lighting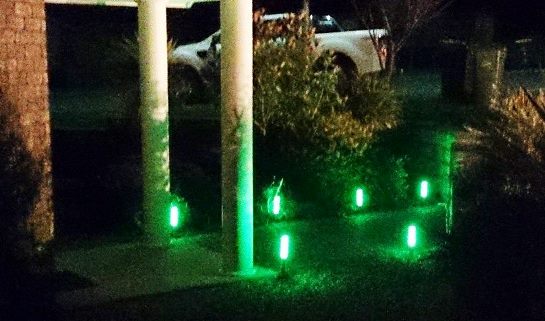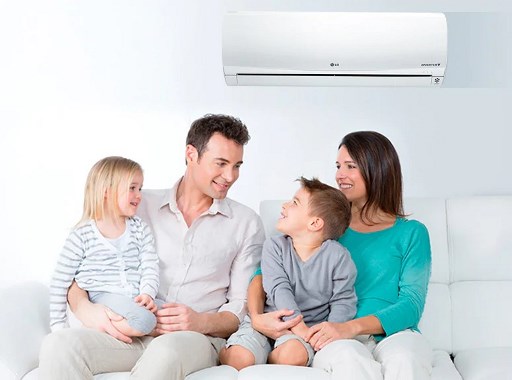 Real Response Electrical Services offers complete air conditioning services for both commercial and domestic residences in Melbourne & entire Victoria.
We provide a wide array of air conditioning services for customers, which surrounds everything from installations, repairs, maintenance and even stocking a wide range of units from well-known and trusted brands.
Regardless of the scope of the project, you can rest assured our electricians are always up for the challenge. We also boast the most friendly, committed and experienced team to conduct all our services, while our exceptional after sales and customer focused attitude assures 100% satisfaction is gained.
Our phones are becoming a central tool of functionality. From serving its basic function of calling and text messaging, technology has taken us ahead significantly. This has empowered us to perform complex tasks with a couple of taps on the screen. Smart Home Automation is one such innovation that has been made available to the wider public. What was just an extravagance to for the wealthiest has now turned out to be accessible to all homes. Our team at Real Response Electrical has an extensive knowledge and understanding regarding the installation of Smart Home Automation systems in Melbourne & Victoria wide.
What can you control?
Audio/visual systems such as home theatres
Ceiling fans/exhaust fans
Keyless entry door locks
Lights
Roller shutters and motorised blinds
Heating and cooling
Security systems
Smart energy management systems
Other electronic appliances
And everything that you wish to control from the comfort of your couch.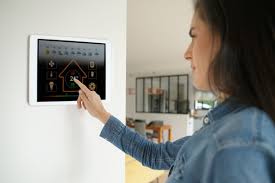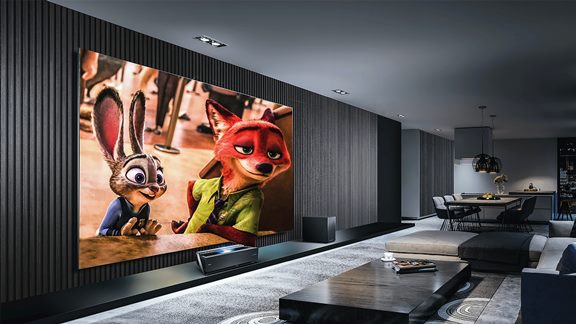 Do you have a home theatre system sitting at home? Or did you buy a new TV? Real Response Electrical also does Wall mounts and internal wiring. We ensure that you won't see a wire hanging. Also, we ensure that everything is neatly done so you won't have to care about your installation.
Real Response Electrical provide complete audio-visual design and installation services, including the setting up surround sound, multi room audio, PA systems, network remote control, and AV hardware such as screens and projectors.
To create the finest audio-visualsystems, we work with the best products and design site-specific solutions.
Real Response Electrical provide a dependable 24- hour emergency service for your home or business' security system. We supply, install, and maintain your security system! Give us a call and ask us about security camera installations, back to base monitoring and GPRS units for added security to your home and even smart phone apps, so you're in control of your system and CCTV 24/7!
Protect what's important to you. your home, office, and everyone in it
Back-to-base home security and monitoring systems
Closed Circuit Television (CCTV) monitoring
Swipe Card Access
Intercom (front gate to front door)
Motion Sensors for security lighting
Boating alarm systems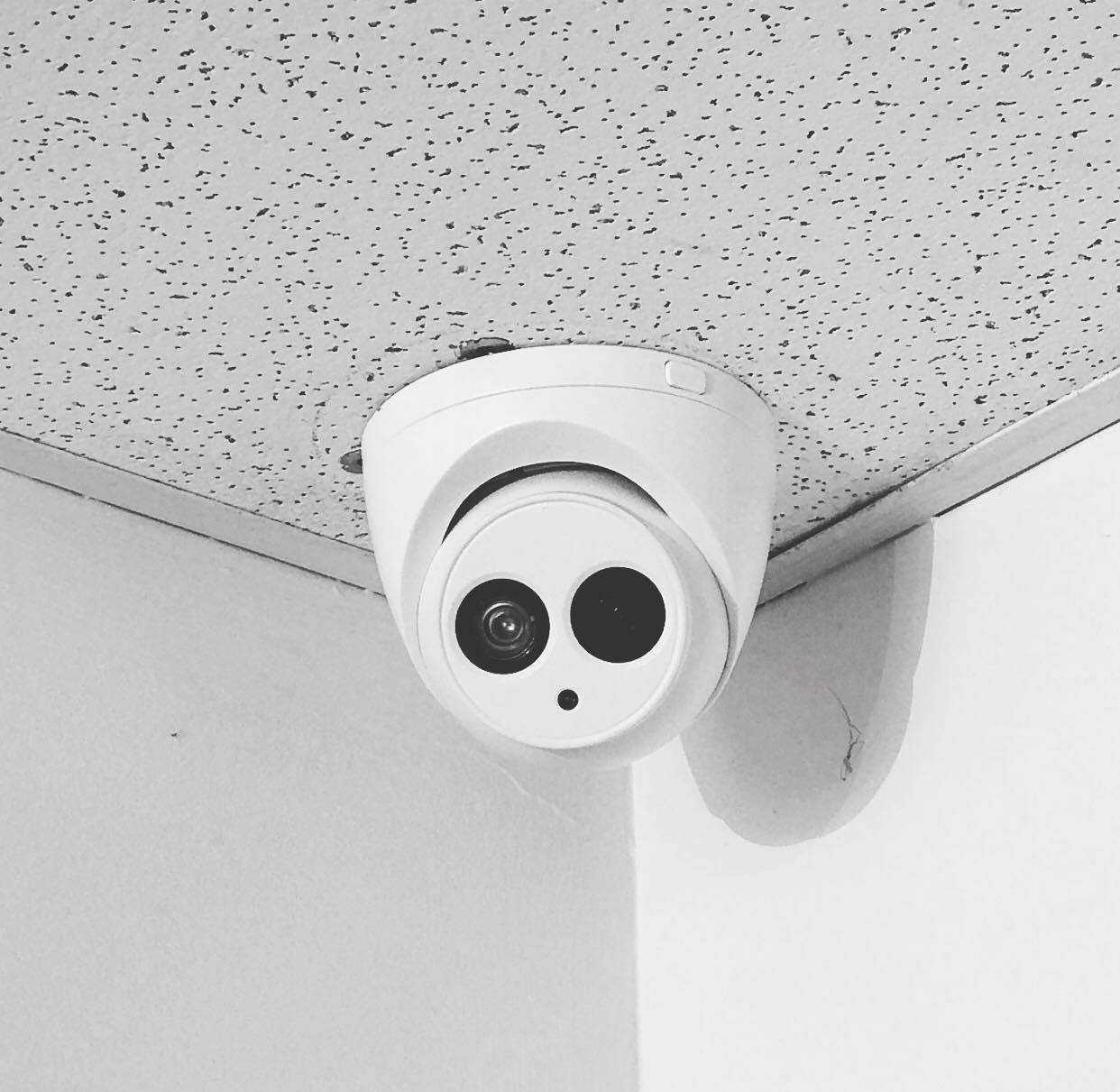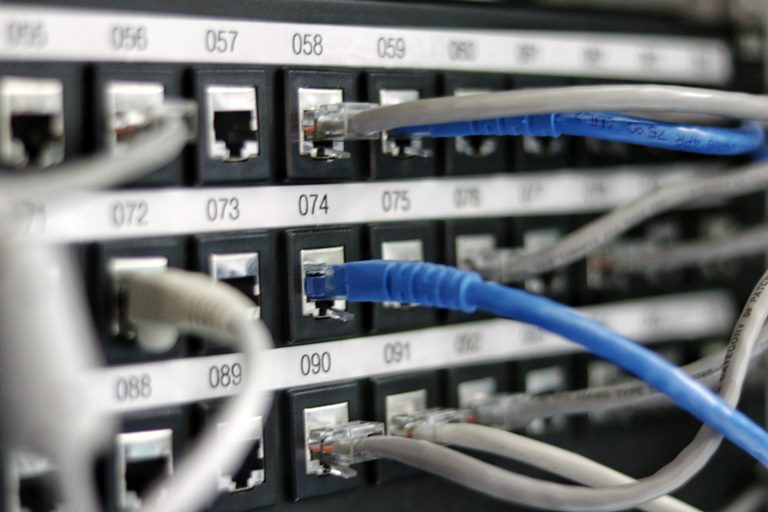 We are able to provide you with a range of data/ communication infrastructure that will allow you to maximize efficiency and take your business to the next level.
We offer a range of services for the data and communication sectors.
Structured cabling
Telephone cable installation
Cat 5e, Cat 6, Cat 6a cabling
Ethernet Cabling
Access control
Intercoms
Networking
Need An Electrical Services You Can Trust?